Class Overview
BYOB

Connect over candles, bond over wine. BYOB candle-making is an experience to share with friends.

Elevate with Upcycling

Repurpose wine bottles into stunning candles. Discover the art of upcycling.

Signature Scent

Personalize your candles with unique cocktail scents. Craft candles that define you.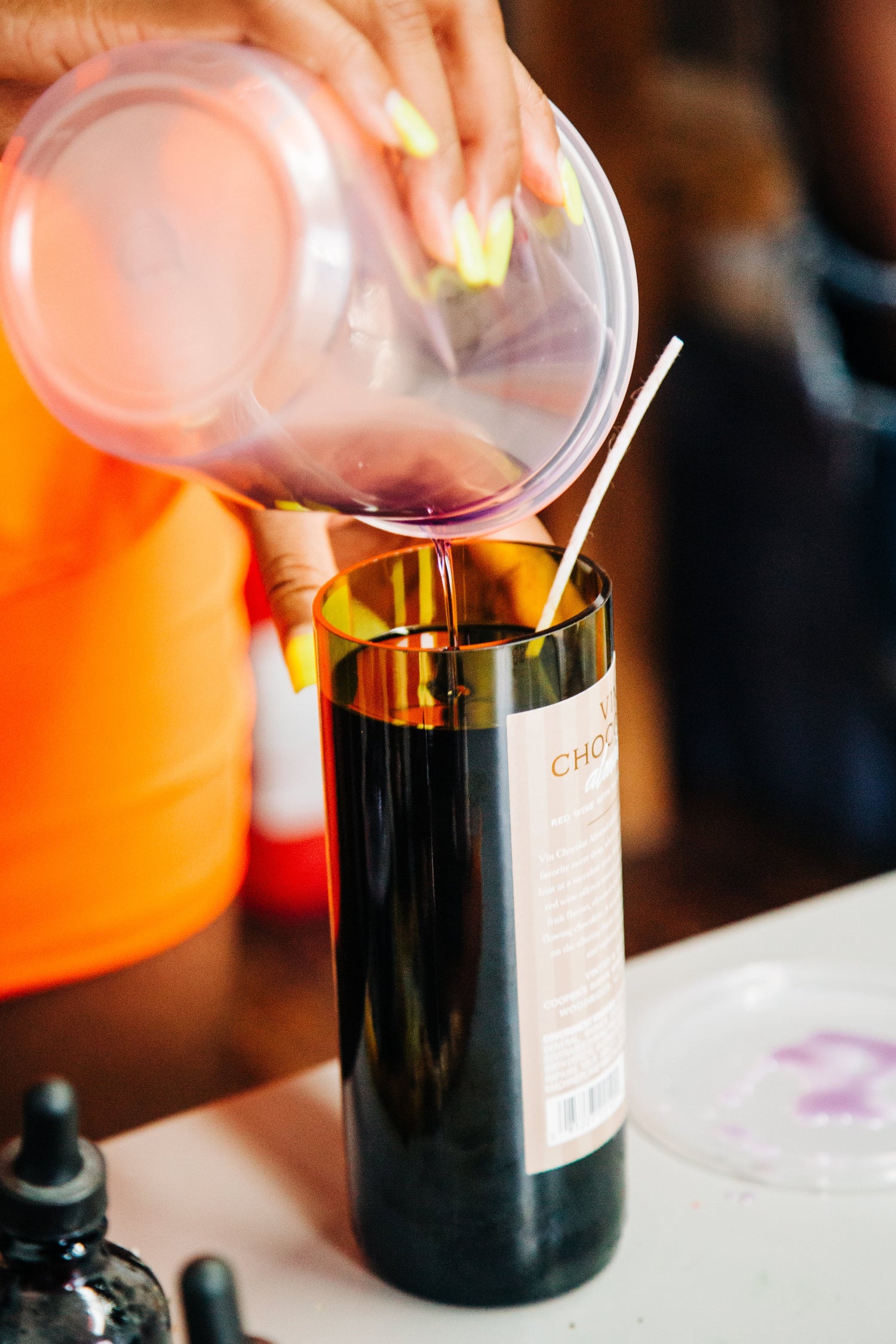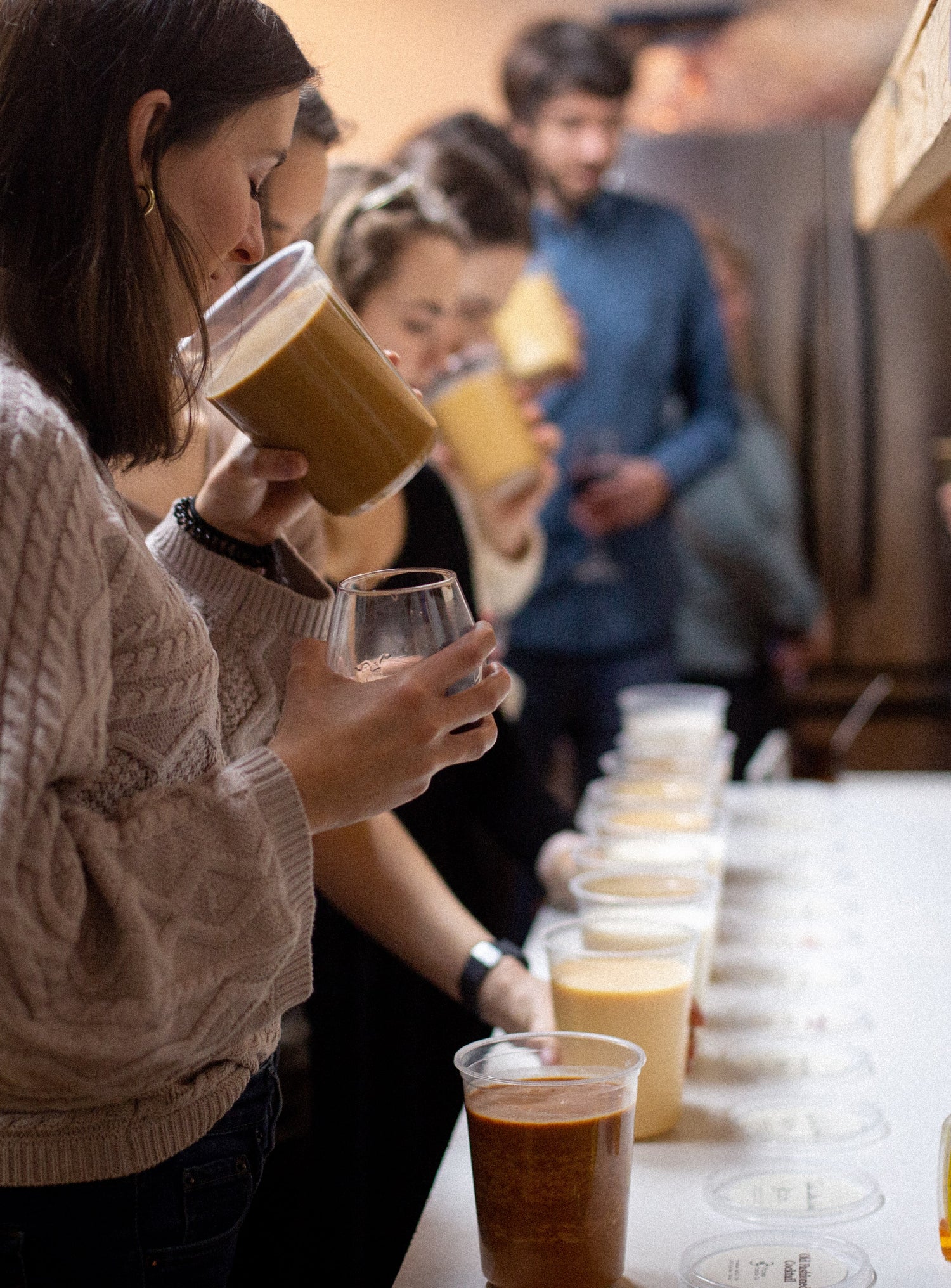 Hands-On Candle Making Experience
Craft your own radiant candles with our hands-on BYOB workshop. Choose from upcycled wine bottles or your own bottle, and immerse yourself in the world of glass repurposing. Our inclusive classes cover introductory glass cutting, soy wax pouring, and scent selection. Pick from cocktail-inspired fragrances like Barrel Aged Bourbon, and enjoy the added touch of your own drink. Join us during evenings and weekends to craft both candles and memories.
Sign Up
Private Classes, Anywhere
Experience the convenience of private classes, tailored for you. From businesses to parties, we bring creativity to your space or host on-campus events for unique gatherings.
Getting to Class
You will be sent an email containing a uniquie door code for class. Learn how to find our space below
How to enter